I've got 2 VM's - one running Ubuntu 16.04 and another running Ubuntu 18.04. Both VM's are configured identically in that they both have 8 cores and 32GB RAM and are both running similar workloads.
On the 16.04 VM (where I have 36 containers running - a mix betrween 16.04, 18.04, and CentOS 7), RAM usage never exceeds ~16GB: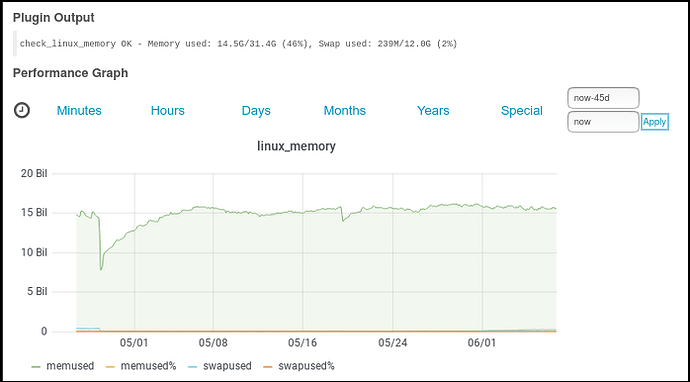 On the 18.04 VM (where I have 26 containers running - all 18.04 containers), RAM usage continuously climbs to the point where SWAPing eventually kills the server and I have to reset to recover: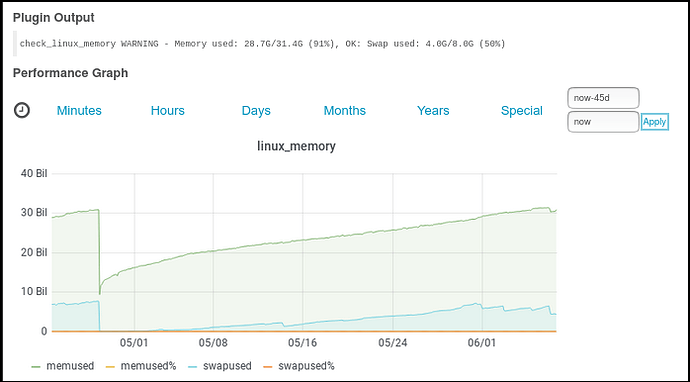 I've got memory limits turned on for all containers on both VM's but it appears 18.04 doesn't honor that.
Please let me know what else I need to add to this post to help in getting to the root cause.