I write & maintain LXDMosaic a web interface for LXD.
TL;DR Seeking validation & want to know if you / your users would you use a web / electron IDE just for LXDMosiac?
Problem
Sometimes I need to write code in containers / VMS (prod edits, transfer times, bandwidth ETC)
Existing Solution
There isn't one - not that im aware of.
Nano / vim / vi am I going to set these up for every container? F*ck no.
"But @turtle0x1 just mount .bash_rc / config file / exploit bash like so across hosts & containers" - how about no. I'm not about that level of maintenance in prod for 100's of containers & users.
Alternatives To Writing "Your" Own IDE
"Write a plug-in for Visual studio / Atom / Sublime / Jetbrains" there is far to many IDE's for me to write a plug-in for each one & every dev has their own preferences - f*ck them all ill throw "my" hat in the ring.
Proposed Solution
A web / electron IDE designed for each user of LXDMosaic.
Not designed to be a "daily driver" but more useful than traditional "text editors" when you / your users need it.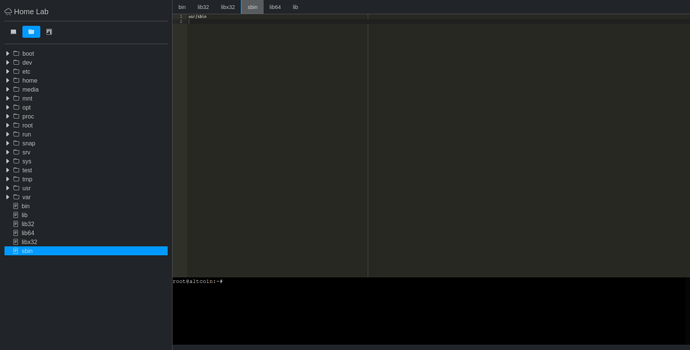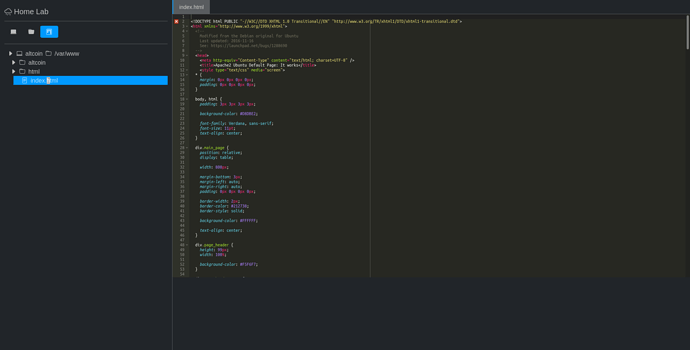 Its Missing X / Y
This is a proof of concept, not a finished project.
I want the code / a demo
Not yet - I dont want to waste my time writing a "locking mechanism" (file systems are hardTM) without external vaildation.
LXD / LXDMosaic Isn't ready
It will be if someone depends on it;
LXD = headed by someone smarter & harder working than I.
LXDMosaic = I can bash at it hard enough to get what's needed.
Your taking credit for someone else's work
Yep, its not my text editor and I wouldn't write one - people far smarter than me already spent their time on that. Other than that I'm working on integrating it for general use with LXDMosaic.
Also heavily inspired by Atom - haven't looked at the code but spend 99% of my time staring at their screen.
Why Target LXDMosaic & not LXD
Its complicated - I dont work for / with the team so I can only really depend on my own software.
Conclusion
If you suffered through my ranting this far, give me a "

" or a "+1" comment if you would benefit. (not sure how to conduct a poll)