incus init Netboot --vm --empty -c limits.cpu=2 -c limits.memory=4GB -c security.secureboot=false --profile default --profile bridgeprofile
incus config device add Netboot pxeboot disk source=/home/scott/Downloads/netboot.xyz.iso boot.priority=10
incus start Netboot --console=vga

In the above code snippet, profile bridgeprofile gets an address from my main LAN.
I am trying to boot from the netboot.xyz iso.
Here's how it ends up: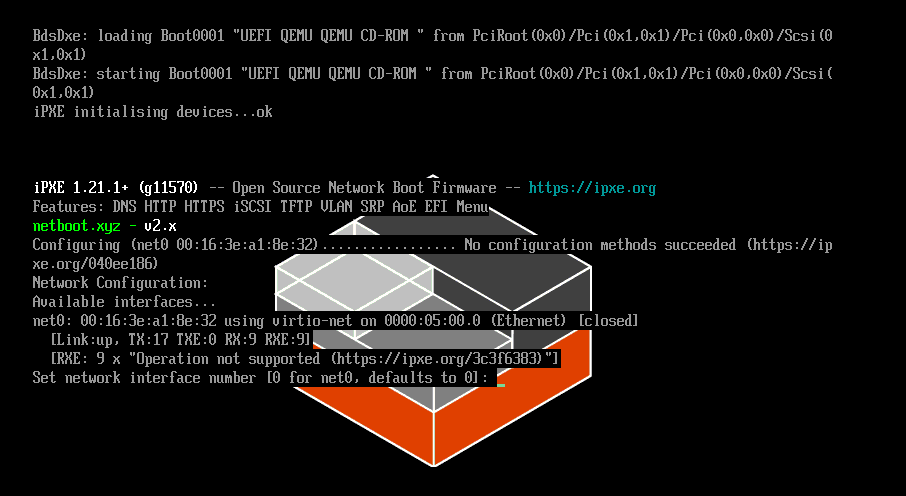 If I manually enter my adapter, IP, netmask, gateway, etc then it sorta tries and then ends up at the BIOS screen.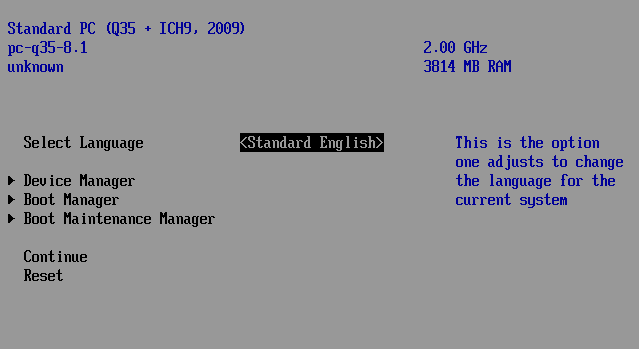 Any ideas on how to get this working?
Booting to netboot.xyz works on my network from a bare metal machine.