Recently, I've created a VM for Home Assistant (which works extremely well so far) and I wanted to pass into the VM the Conbee II Zigbee stick.
After doing a little research I was able to get it to be seen in the VM by using the below device setup in the VM profile:
ttyACM0:
      type: usb
      vendorid: 1cf1
      productid: 0030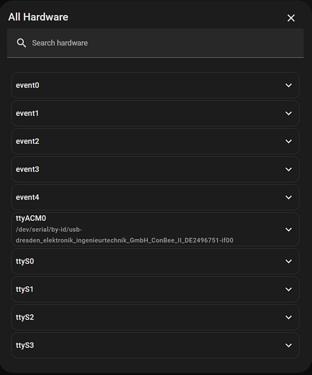 The issue is that the VM is unable to actually utilize the device itself. It is not able to interact with it or start the Zigbee radios it seems.
Is there a better/more correct way to pass this type of device into a VM so that it can interact with it? Would a unix-char be a better option or is the profile config for the device incorrect? Any help on this issue would be great.