Hi.
The kernel of lxd vm (centos 7) is upgrading to the latest (5.6.12).
In order to complete this process, i must select the newly installed kernel at reboot as shown below.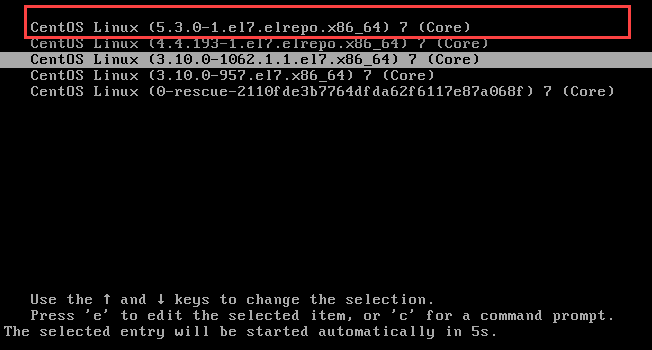 When I reboot the lxd vm, what should I do to make a selection like the picture above?