So unlike LXD, Incus doesn't plan on having a default web UI.
Instead, I'm now updating the packages that I'm making to allow for simply serving whatever is found in /opt/incus/ui/ as the web UI when someone accesses Incus from a web browser.
That means that any web UI which is just a bunch of html/javascript/css can then be dumped in that folder and Incus will serve it.
As a quick test, I copied the lxd-ui from the latest edge build of LXD and here's the result: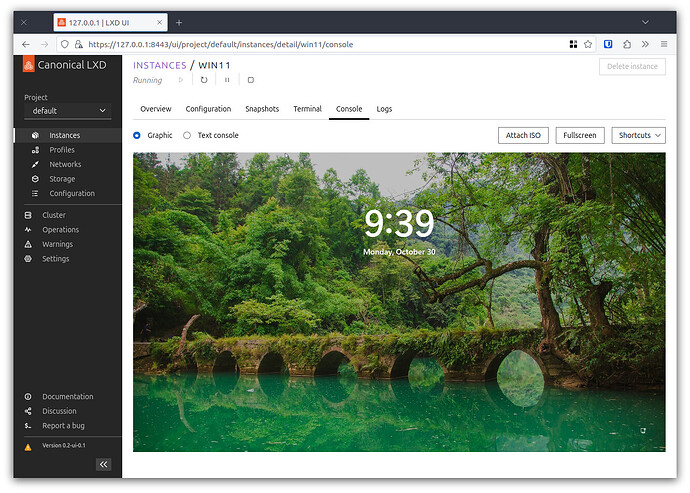 I think I'll be looking at adding a incus-ui-canonical package or something along those lines to my repository which would then get you the LXD UI, quite possibly with a few minor edits to fix the branding, links and command line instructions it gives you.
Should anyone else have a usable web UI for Incus, I'll be happy to package it too, then users can just install whichever one they want on their system!