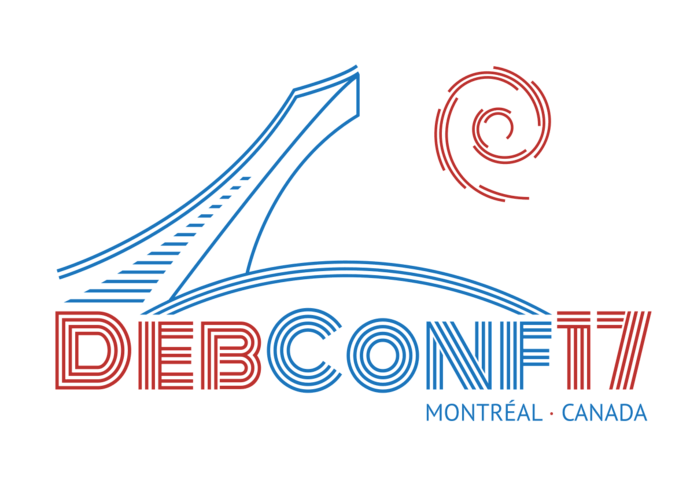 The LXD team will be in Montreal this summer, attending and presenting at Debconf 2017!
DebConf is the annual conference for Debian contributors and users interested in improving Debian. Previous Debian conferences have featured speakers and attendees from all around the world. DebConf16 took place in Cape Town, South Africa and was attended by 280 participants from 30 countries.
The conference will run from the 6th until the 12th of August 2017.
Christian Brauner (@brauner) and Stéphane Graber (@stgraber) from the LXD team will be there to meet and chat about all things containers.
Stéphane will be giving a talk on system containers using LXD on Debian, you can learn more about that here: https://debconf17.debconf.org/talks/53/
The list of all accepted talks can be found here: https://debconf17.debconf.org/talks/
We look forward to the opportunity to discuss running LXD on Debian as well as running Debian containers on other distributions through LXD.
See you in Montreal!