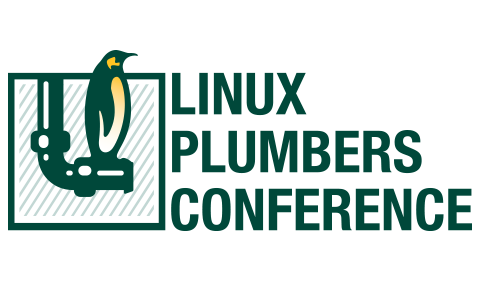 Introduction
This year's edition of the Linux Plumbers Conference will once again feature a containers micro-conference. This is a great occasion for users and developers of Linux container technology to meet and talk about the feature.
LPC 2017 will be held in Los Angeles, California from the 13th until the 15th of September 2017. This will be in the same venue as the Open Source Summit 2017 (11th to 14th) and the Linux Security Summit (14th to 15th).
Format
Unlike previous years where the format for the containers micro-conference was a mix of project updates and prepared talks, this year we'll do away with the project updates and will instead focus on interesting discussion topics and short presentations/demos of recent or ongoing work.
We expect to time limit presentations/demos to 15 minutes including questions and more open ended discussion topics will get up to 30 minutes allocated.
There is always time for longer discussions after the micro-conference!
Ideas
The following set of ideas have been taken from the wiki and are good examples of the kind of content we'd like to see for this year's edition:
Filesystem mounting in unprivileged containers
Container filesystem uid/gid shifting
Transition to CGroupV2
Alternative approach (than blkio) to restricting filesystem access throughput
Namespaced LSMs
Namespaced IMA
Namespaced file capabilities
Some of those are ideas in search of an acceptable solution, some are problems likely to affect all container runtimes and some are coverage of very recent kernel work and how that can be used by userspace.
Proposals
Proposals should be sent through the Linux Plumbers schedule website, here: https://linuxplumbersconf.org/2017/ocw/events/LPC2017/proposals/new
We'll accept proposals for this micro-conference until the 4th of August 2017.
Do note that speaking at a micro-conference doesn't automatically get you access to the conference. Each micro-conference has access to a limited number of free or discounted passes but we prefer to hand those out to those who couldn't otherwise afford to attend the conference.
If you will need one of those passes in order to present at the conference, please let us know by adding a note in your proposal.